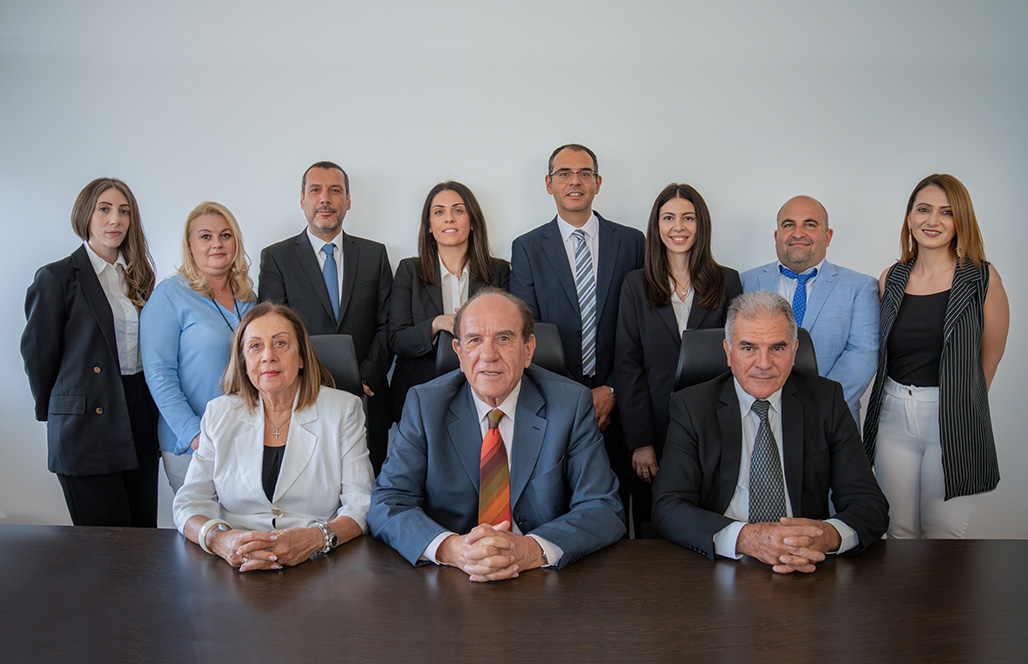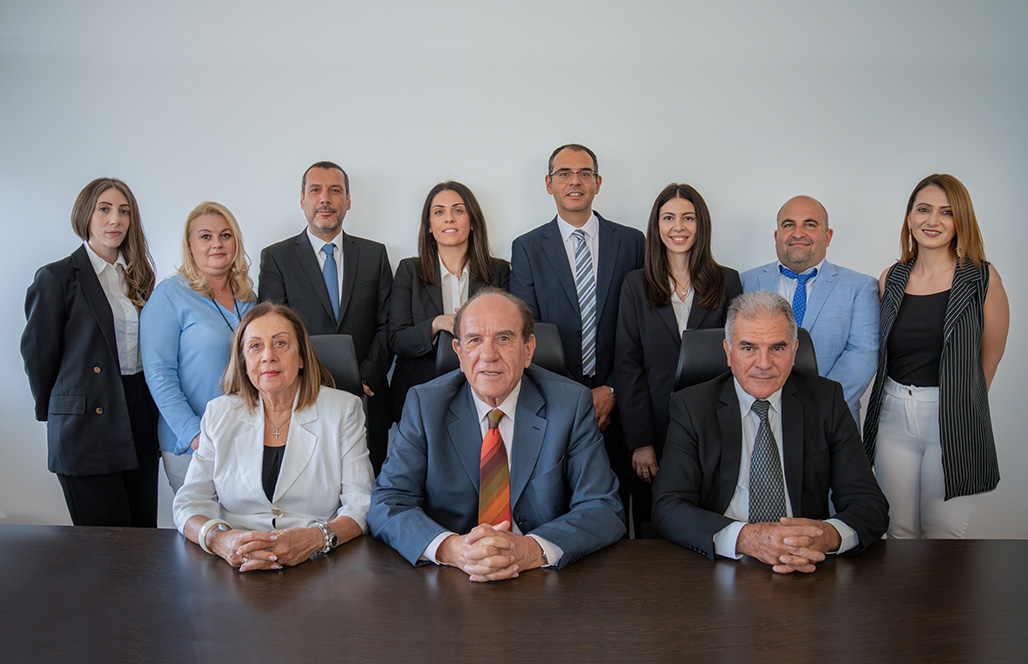 GEORGE CHARALAMBIDES & CO LLC
was established by Mr. George Charalambides in 1975.
Over the many years of practice, we have built a reputation based on proven professional skills, a thorough understanding of client requirements, a practical approach to solving commercial problems, commitment, excellence and integrity.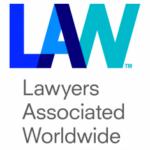 building relationships, not just clientele!
Send a message and we will contact you as soon as possible.